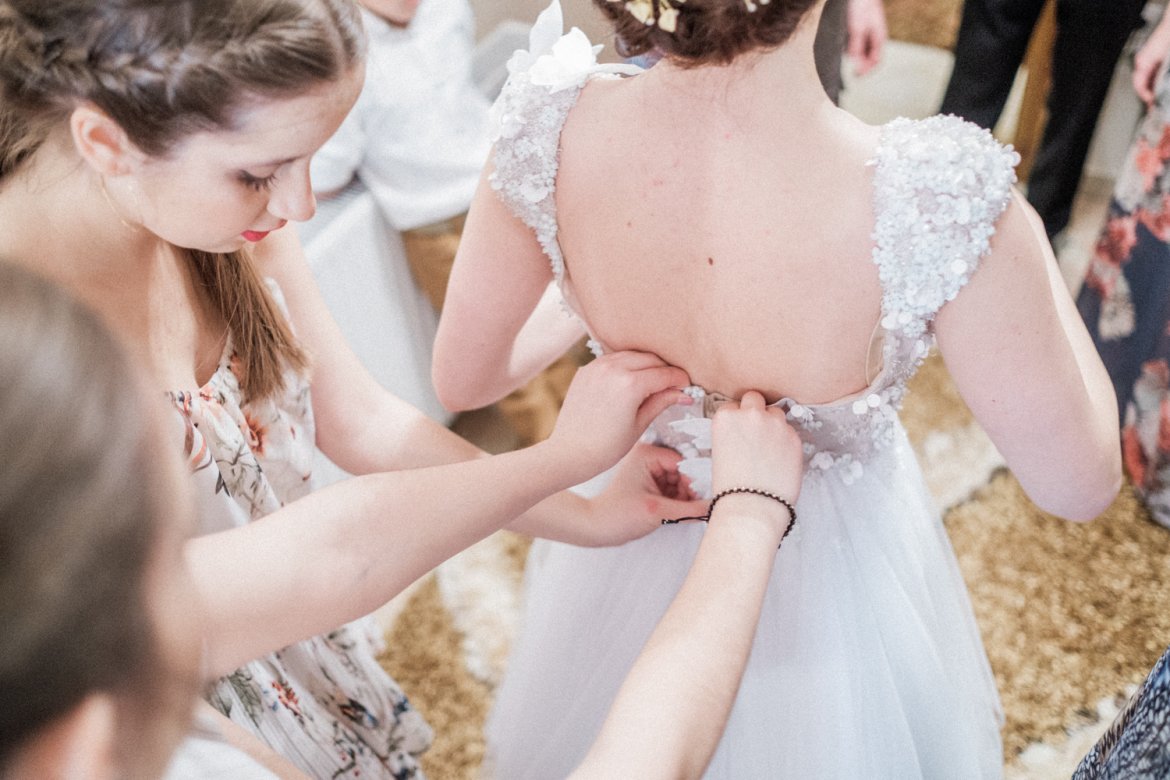 Wedding Inspiration from Tsveta Christou
Wedding Inspiration
Tsveta Christou has been planning and designing destination weddings for the last 20 years. She is your trusted source for unique wedding inspiration. Are you planning to tie the knot in Greece? Then you must see these magnificent destination weddings in Greece, organized by TS Weddings & Events.
Wedding Inspiration in Athens Riviera
Klelia and Alex live in London but fell in love with the Greek sun and culture so they decided they wanted to get married in Greece. Again through the magic of technology, we helped them organize their wedding. Being a very happy couple themselves, they wanted the feeling of happiness to be present at their wedding. We wanted to create this carefree feeling by using different shades of many colors. The result was rewarding as the evening went on with lots of fun dancing till the early morning hours! See more photos from this wedding…
Inspiring Wedding Lake Party
This loving couple chose to have their wedding in a very romantic place The Vouliagmeni Lake in Athens. They were looking for a beautiful but lively, free setting because they wanted their families and guests to feel like they were going to a party and not a wedding.
A great party includes uplifting music, lots of dancing and of course an open bar. To transform this wedding into a party-like atmosphere we did away with many dinner tables and opted for more suitable furniture as sofas, comfortable lounge chairs, and bar stools. As for the wedding decor, it was done with the utmost simplicity in order to achieve the party, club mood. We chose white as the main color and used it from the candles to the flowers.
The flowers were white peonies and they were used even in the bridal bouquet. The favors consisted of silk white peonies that perfectly complimented the wedding gown. This was an untraditional wedding but a very memorable one as it was full of happiness and entertainment for both the couple, their families and guests. See more photos from this inspiring wedding…
Whimsical Winter Wedding in Athens
A beautiful Winter Wedding offers a unique backdrop for a majestic wedding experience. And this wedding is the ultimate Winter Wedding in Athens!
While most couples choose to tie the knot during the summer months, a winter wedding has become the new wedding trend. The festive vibes before Christmas spread a happy mood not only for the soon-to-be-married couple but also for all the guests.
In Greece and especially in Athens, winter months are quite mild and makes it easier for a couple to choose this period for their wedding day. It's really a winter wonderland! See more photos from this whimsical wedding in Athens…